What is ABA?
Applied Behavior Analysis is an evidence-based practice that aims to increase socially significant behaviors and decrease maladaptive or inappropriate behaviors through the systematic use of the principles of behavior. It has been proven to be an effective treatment for children diagnosed with Autism, as well as other developmental disorders. This approach utilizes principles of reinforcement, which typically involves providing rewards, to increase skills that are functional and socially significant throughout the child's daily life (as noted below). ABA not only teaches these skills, but also promotes maintenance and generalization of the skills. Maintenance is used to test to see whether or not the child can still perform the skill after a given amount of time has passed. Generalization requires that the child not only learns a particular skill in a structured 1:1 teaching environment, but ensures that the skill transfers to the natural environments.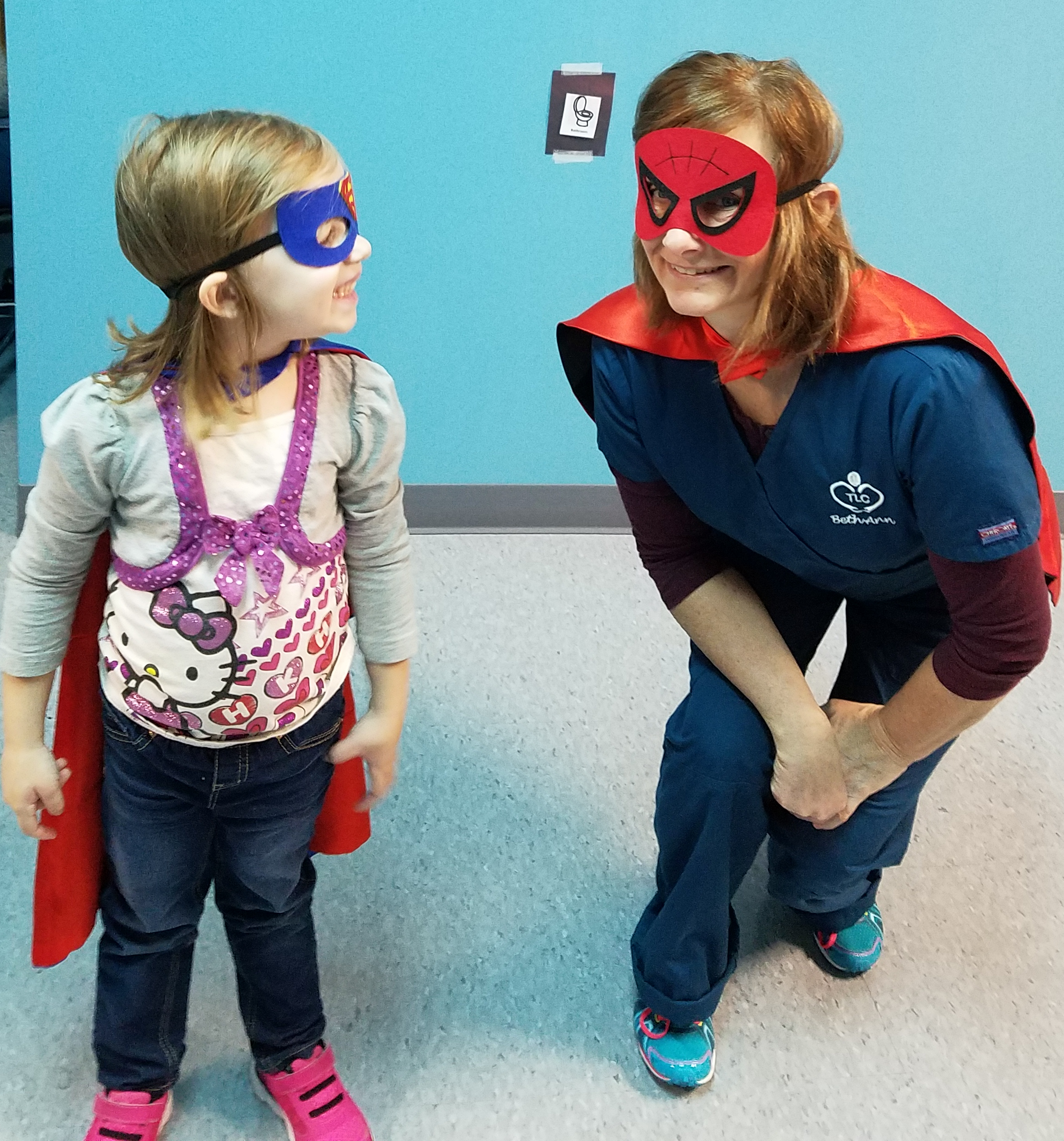 ABA also serves to decrease behaviors that may interfere with learning, such as stereotypy (hand flapping, spinning, etc.) or tantrums. Individualized curricula are developed to facilitate learning and develop appropriate programming for each child. Areas that we work on include (but are not limited to):
Language and Functional Communication: Communicating needs/wants to others
Independent Play: Playing alone without assistance
Social Skills: Interacting with others
Imitation: Imitating behaviors or vocalizations of others
Gross/Fine Motor Skills: Strength, balance, and body movement
Listener Responding: Attending and responding to spoken words
Visual/Perceptual Skills: Interpreting things he/she sees visually
Self-help Skills: Skills such as dressing, grooming, feeding, toilet training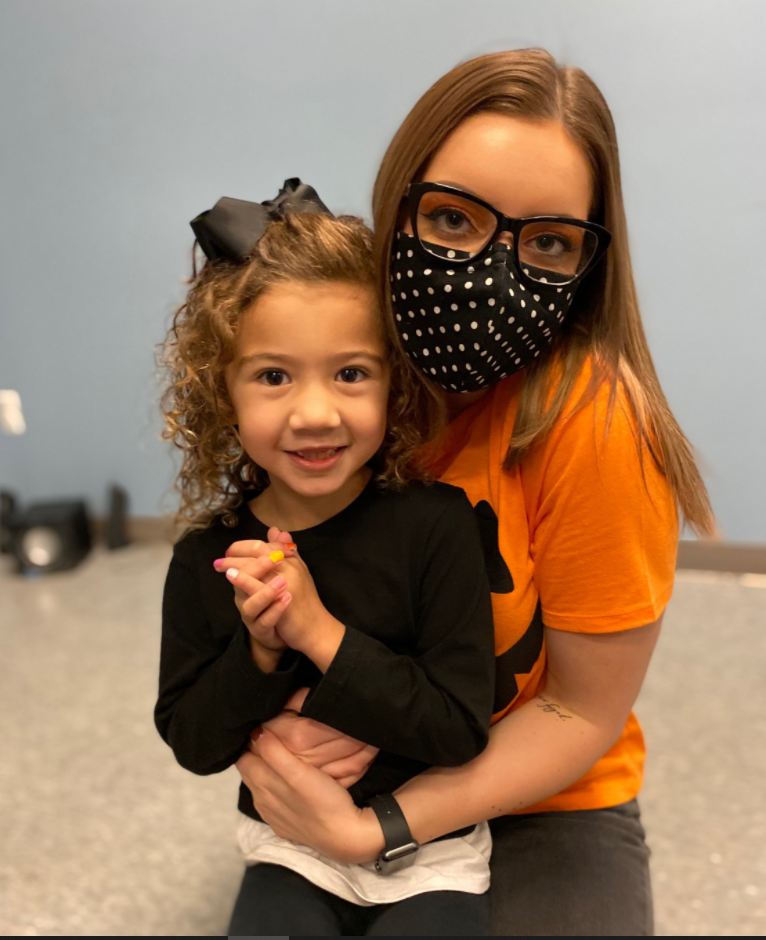 Program Information
The Center for TLC's program provides one-on-one therapy in a center-based environment. Typical hours are either from 9am-12pm or 1pm-4pm Monday-Friday. Some evening hours are offered depending on the child's age/skill level. Schedules may be modified based on the recommendations of the BCBA, pending the type of treatment that will be most effective. Each child will be assessed using a language/educational-based assessment tool, depending on the child's needs. Goals are developed based on skills deficits, which are the focus of the 1:1 therapy sessions. Group skills are also emphasized to increase social/peer interactions, as well as attention to tasks in a group (rather than 1:1) environment.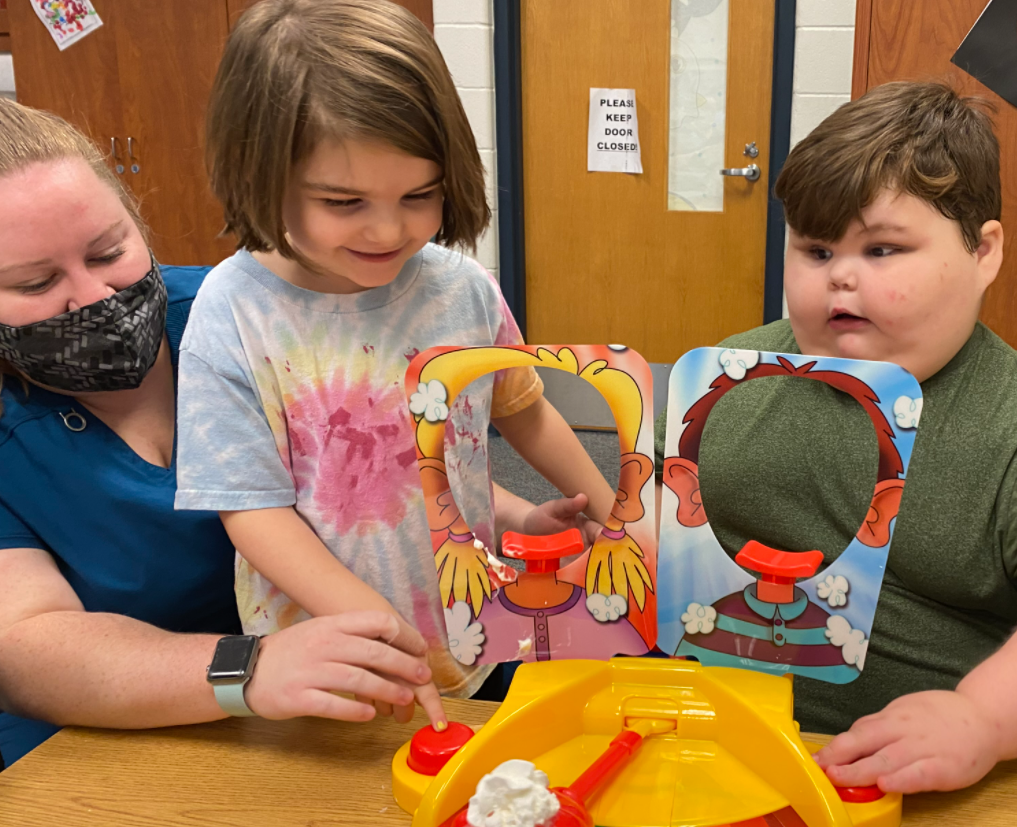 Staff
Board Certified Behavior Analyst (BCBA) 
The BCBA is responsible for conducting the initial evaluation/assessment, program development, parent training, and overseeing the program for each specific child. This includes direct supervision of staff implementing any behavior program. A BCBA must obtain at least a Master's degree and have taken the exam to become Board Certified.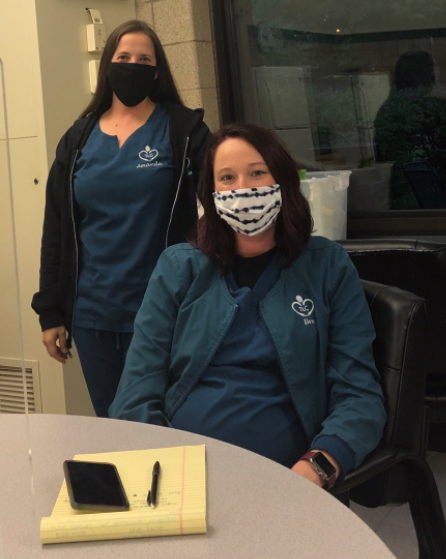 Technician Supervisors
Technician Supervisors have obtained their Registered Behavior Technician credential and assist in the daily operations of running our ABA program. They have extensive experience in providing one-on-one services and are great resources for our staff. Some of their responsibilities include providing feedback to behavior technicians on their performance, assisting our BCBA's with programming tasks as needed, maintaining our daily schedule, and collaborating with our clinical team to ensure continuous quality improvement throughout our program. They also work one-on-one with our clients as the need presents itself. 
Lead Technicians
Lead Technicians maintain a full caseload of working one-one-one with our clients. In addition to their duties as a behavior technician, they assist the BCBA's on projects related to their clients or the center as a whole. They act as a go-to staff members on the floor who can assist with questions or concerns right on the spot, and also assist with new hire training.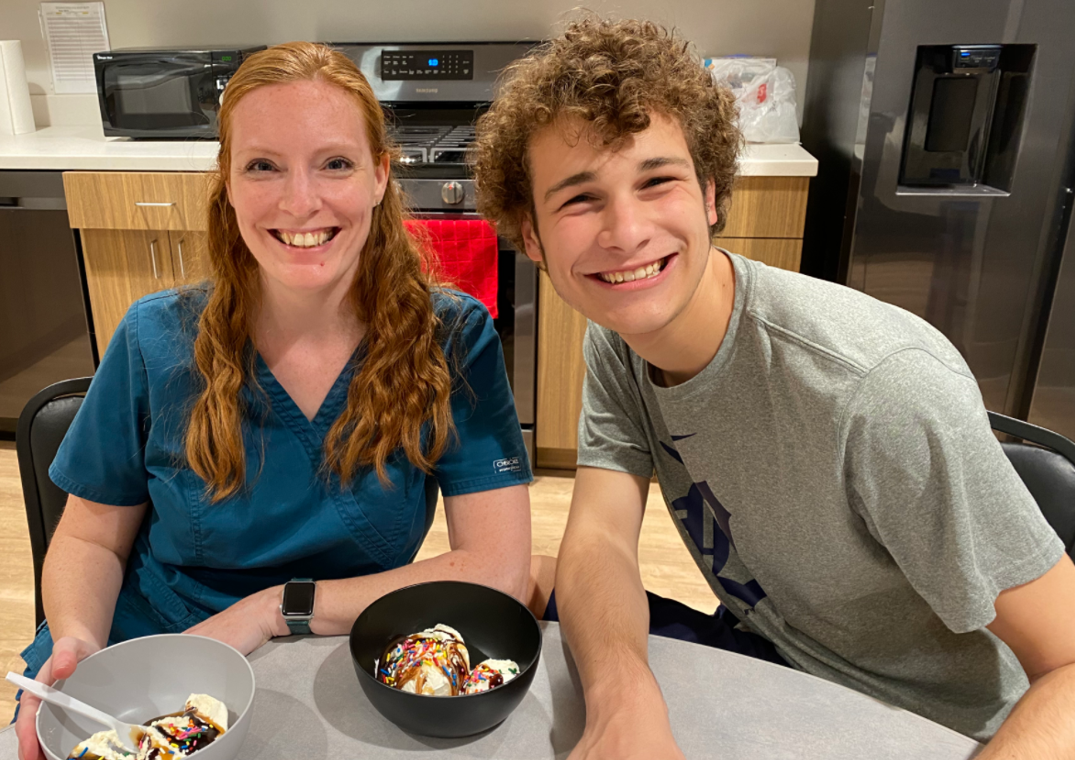 Behavior Technicians
Behavior Technicians at TLC work one-on-one with the clients in our ABA program. Our Behavior Technicians oftentimes have a Bachelor's Degree in Psychology, Education, or a related field. Typically, they will have had prior positions working in the ABA field, or have extensive experience working with children in some capacity. Behavior Technicians receive intensive training in which they complete the BACB certified coursework and exam, which leads to the Registered Behavior Technician (RBT) credential.  Initial training and ongoing, continuous oversight is provided by our Board Certified Behavior Analysts and Technician Supervisors. 
Teaching Methodologies include:
Data-based Decision Making
Positive Reinforcement
Individualized Curriculum
Generalization
Behavior Reduction Procedures
Parent Involvement

Parent involvement is a key component to the success of any ABA program. The best way to get started with this process is to research what ABA it and how it can effectively be utilized at home. Families are encouraged to observe their child's therapy sessions, and implement lessons at home to increase the child's skill acquisition rate, establish consistency, and promote generalization. Homework will often be provided to families to encourage involvement across environments.