TLC Closure Dates: 12/23/2021 - 1/2/2022
TLC Home Exercise Program Resources
Videos for activities can be found on our YouTube Channel
Therapy Cancellation Policy (Snow and Ice)
We no longer follow the L'Anse Creuse North School district's lead when closing for hazardous weather conditions.
To confirm whether we are open, please call to listen to TLC's voicemail and/or check our website home page. Our website and voicemail will always be updated to reflect inclement weather closures.
Make-up therapy sessions may be scheduled at the front desk or over the phone when the clinic opens again the following day.
Please see the above calendar for scheduled clinic closures related to holidays.
Additional Parent Resources
It is TLC's goal to assist parents and caregivers in navigating through all of the information and processes involved in receiving therapy.  Forms are available under the Resources link to the right.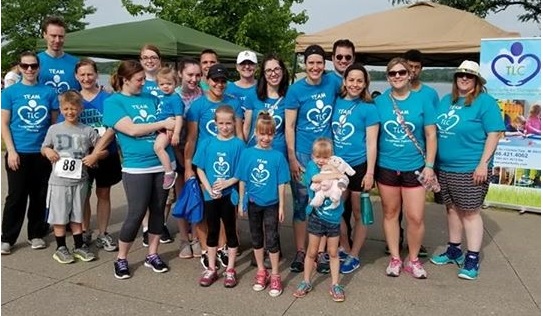 Scholarship Resources:
Families who are under- or uninsured are encouraged to apply for scholarships to cover the cost of services.  Below are some resources for these funds: