The Center for TLC offers Occupational, Physical, Speech and ABA Therapy services to assist with all of your child's needs. We develop individualized goals and treatment plans tailored to each child in collaboration with both the child's family and with each disciplines the child requires.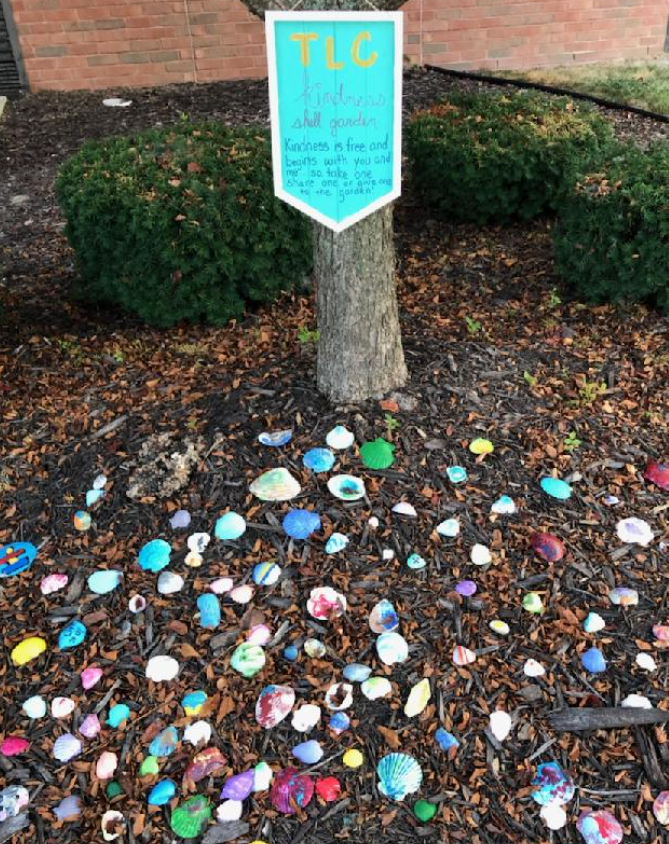 We specialize in the treatment of:
Sensory Integration Dysfunction/Sensory Motor Processing
Expressive/Receptive Language Delays
Apraxia
Fine Motor Concerns
Handwriting Problems
Gross Motor delays
Oral Motor Delays
Feeding Concerns
Perceptual Motor Delays
Social Skills
Activities of Daily Living skills (Dressing, toileting, grooming, etc.)

Some of the common diagnoses we treat include...
ADD/ADHD
Autism
Autism Spectrum Disorders
Pervasive Developmental Disorder
Learning Disabilities
Developmental Delay
Expressive and Receptive Language Delays
Sensory Integration Dysfunction
Downs Syndrome
Cerebral Palsy
Brain Injury
Dyspraxia
Motor Incoordination
Low Muscle Tone and Weakness
Anxiety
Genetic Disorders
Obsessive Compulsive Disorder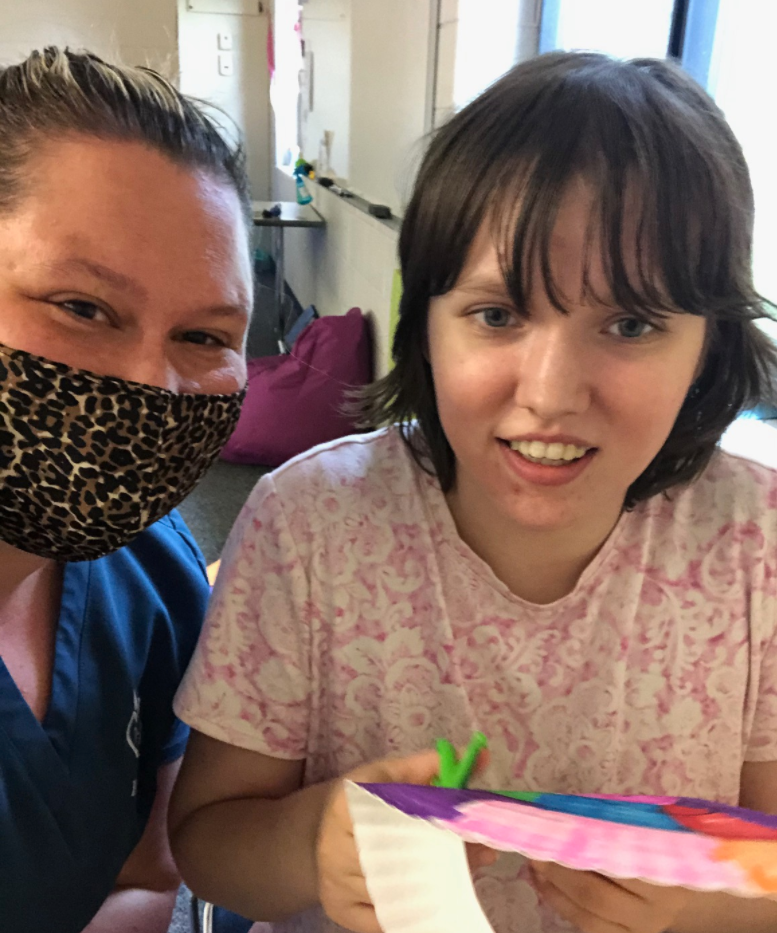 ADL Suite
The Center for TLC is uniquely equipped with an activities of daily living (ADL) suite. This room, which is set up like a studio apartment, includes a full kitchen, laundry area, bedroom, shower and living area. Our ADL suite provides our kids the opportunity to work on everyday skills such as those required for laundry, meal prep, feeding, washing dishes, showering, hygiene, making a bed and other important daily living skills in a realistic environment.  Our goal is to help each child increase their independence and reach their fullest potential.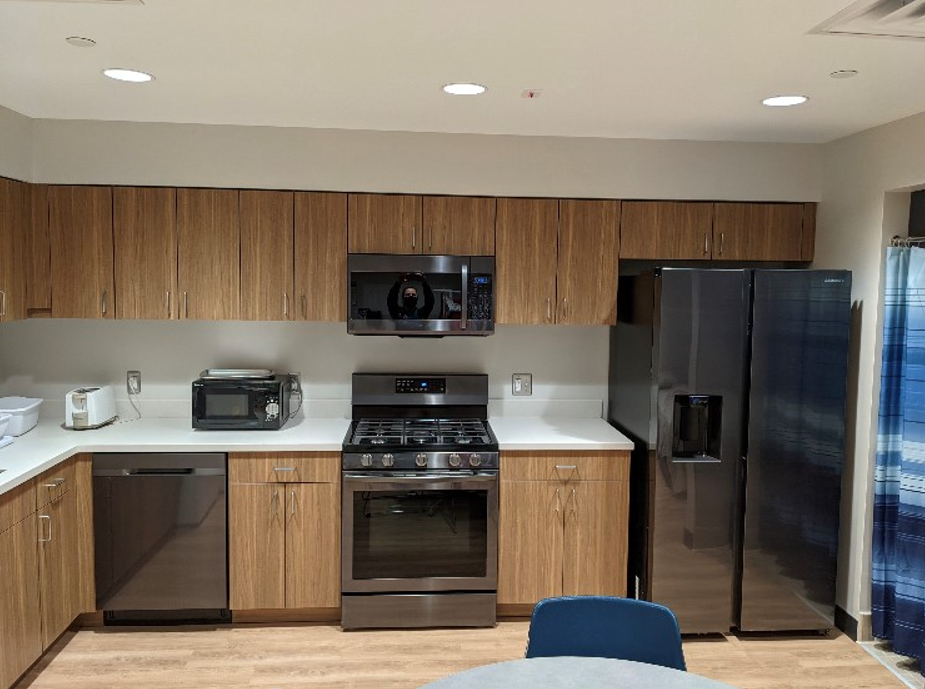 TLC Academy

TLC Academy is a transition program that has been developed to help facilitate your child with the transition from one-on-one ABA services to a group-structured classroom setting. The transition to school is often a challenge, likely because the skills needed to be successful in a group setting are not being developed in a one-on-one setting. The function of the TLC Academy program is to provide children with the opportunity for growth in the areas of classroom readiness skills, socialization, and communication in a group setting. TLC Academy is not a permanent educational placement, or a replacement for school. The goal of TLC Academy is to transition your child to a lesser restrictive environment with same-aged peers in a local school setting. Children are projected to participate in TLC Academy for one school year (with the exception of individual cases) and are not automatically re-enrolled at the end of the school year. It is expected that your child will make the transition to school at the completion of the TLC Academy school year. Children who are looking to transition to school the following school year are ideal candidates for TLC Academy.

Our TLC Academy Teachers