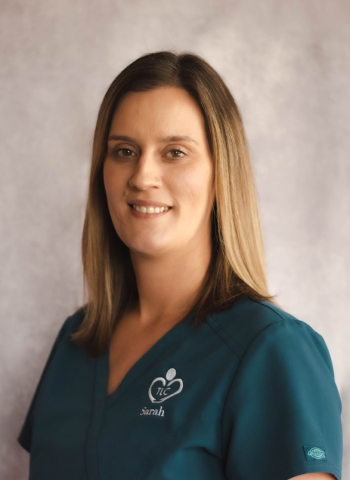 Hello,
I am an HR Generalist with The Center for TLC. I have 10 years of HR experience and have worked in a variety of industries under the BPO realm. I completed my Bachelors of Science in Business Management and my Graduate Human Resources Management (HRM) Certification from the University of Phoenix. In my spear time, I enjoy spending time with my very active 12-year-old daughter, spending time with family, going for walks with my dog (GSP), and looking for projects to keep me busy.

I was drawn to TLC because of their mission. I have always had a soft spot for children and wanted to be involved with a company that truly cares about bettering the lives of the children that they serve. Although I do not work directly with the kiddos, I believe that the work I do as an HR professional can enable the employees and TLC to reach their objectives. For me, this is rewarding because it contributes to the overall success of the business which allows us to continue offering quality service for children.

My favorite thing about working for TLC, is the wonderful group of people that I get to work with. The team is amazing and everyone truly cares about enriching the lives of children. I also enjoy seeing the kiddos each day and hearing stories about how far they have come since they first began their journey with TLC.