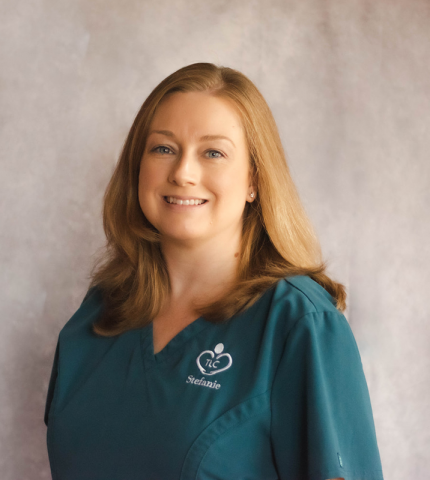 My name is Stefanie Zegler and I am a Speech Language Pathologist. I received my Master's degree in Speech Language Pathology from Central Michigan University in 2009. FIRE UP CHIPS!!

My favorite part about working at The Center for TLC is being able to witness all the growth our patients achieve. I love seeing the hard work, smiles, and pure joy that are expressed by our patients when they concur a goal!

When I am not working with some amazing kiddos, I love to spend time with my family, go to concerts, travel, and garden.