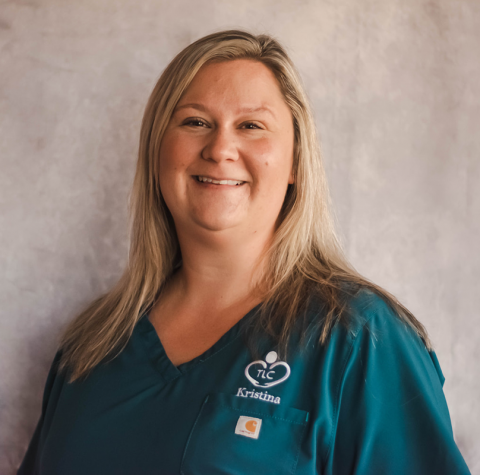 My name is Kristina Lucido and I am a Registered Behavior Technician here at TLC! I received my Associates Degree in Early Childhood Education from Baker College in Auburn Hills. I have always loved working with children! Before working at TLC, I was a co-teacher in Rochester Community Schools Pre-k, and I was a lead teacher and assistant pre-k teacher at a private Lutheran school.

My favorite thing about TLC is the kids that I have the pleasure of working with, and also the supportive and family atmosphere. What inspires me the most is seeing the pure joy and love these kids bring to TLC daily! Every child is so special, and unique. I am so blessed to be a part of this amazing team!

My husband, Mario, and I have three amazing children! When I am not at TLC, you can find me swimming in a pool, or outside on a bike ride or walk with my family and close friends.