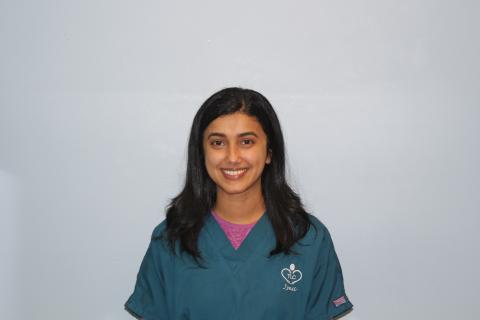 My name is Jynci Boby and I am the Manager of TLC's Speech Therapy department. I currently hold a dual Master's in Speech Language Pathology and Deaf Education, Texas Woman's University. I received a Bachelor's in Communication Sciences and Disorders from the University of Texas at Dallas.

I enjoy spending time with my husband and our two dogs, Tango and Max. However, when I have some free time from everyone, I love relaxing on the couch with a good book while enjoying a nice refreshing bottle of filtered water.

My favorite thing about working at TLC is that we all collaborate as one unit to help our kids grow and succeed.