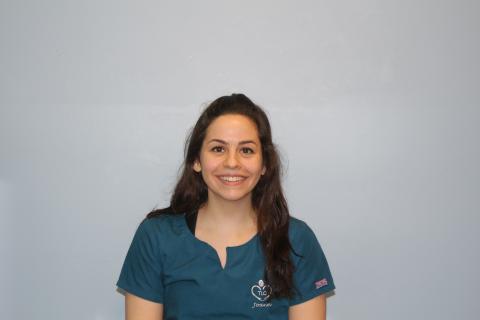 I am currently an ABA Therapist at TLC and I received a Bachelor of Arts in Psychology from Oakland University. My favorite thing about working at TLC is seeing the kiddies smiling faces every day and getting to witness their progress. I want to help these kiddies as much as I can so they feel that they aren't any different than any other child.

I want to impact the people around me by motivating them to always keep going and try their very best. When a kiddie masters a difficult task on their own, especially one that they've been working so hard to master, inspires me most. Seeing their smiling face from the praise is the greatest thing and I just want to achieve that with every kiddie at TLC. I want to create more positivity in the world.

My hobbies include baking, painting, knitting, and working out.